We have been been contacted by Jan Clarke, the daughter in law of CSM Ashton Clarke, who served in Italy with the 1st Battalion London Irish Rifles from 1943 to 1946 and where he was Mentioned in Despatches.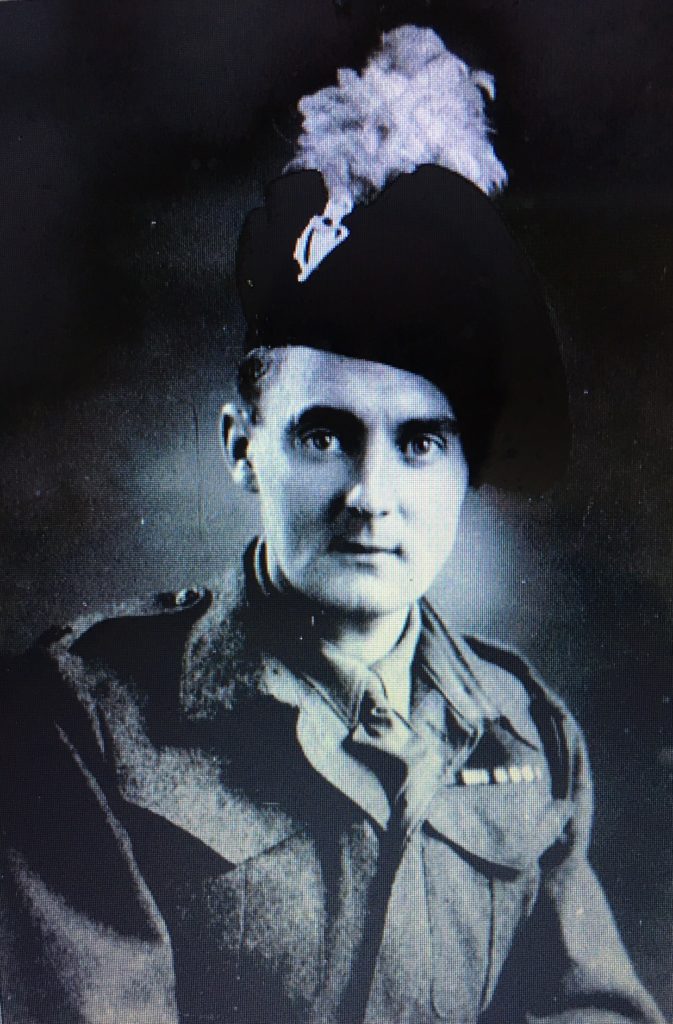 In her note to us, Jan explained that CSM Clarke had served overseas with the 56th (London) Division in Iraq, Egypt and Sicily, initially with the 10th Battalion Royal Berkshire Regiment, before transferring to 1 LIR after the bitter fighting for 168 Brigade near Catania and where the London Irish Rifles, London Scottish and the Royal Berkshires all suffered very heavy casualties.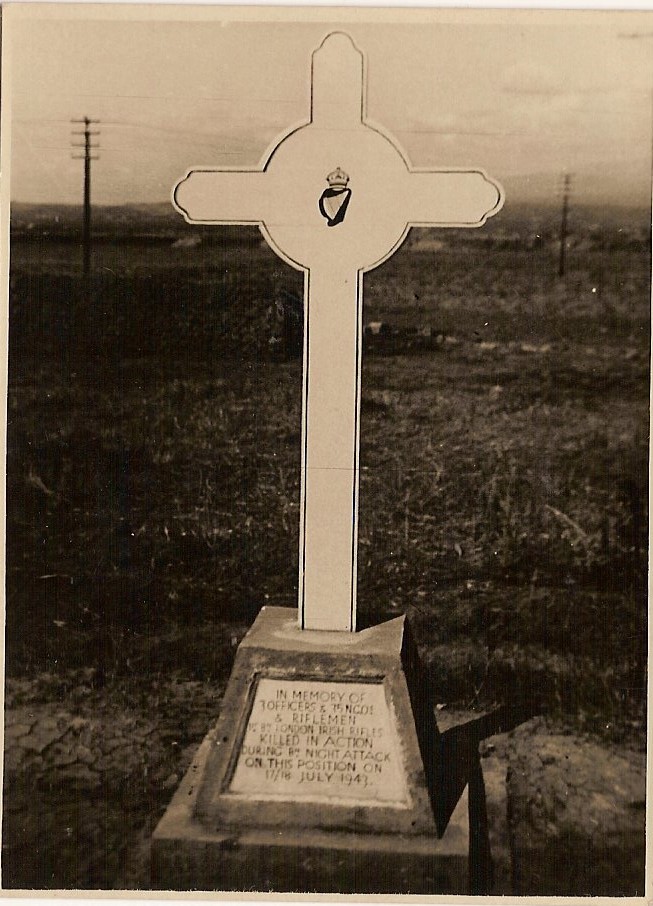 Quite remarkably, before his death, Ashton had compiled a 300 page memoir tracing the whole of his war time service and we have been honoured that the Clarke family has sent a copy of it onto us and we plan to add excerpts of this very evocative story to the website in due course.