---
Not all of the 1700 London Irish Riflemen who are named on the Regiment's War Memorial at Connaught House were serving with one of its battalions when they were killed. For example, during the First World War, a number of men were attached to the Royal Irish Rifles during the final months of the war and in turn some men were attached to the LIR from other battalions. This trend continued in the Second World War with attachments of several officers, including Colonel Ion Goff and Major Kevin O'Connor who were both killed in Italy.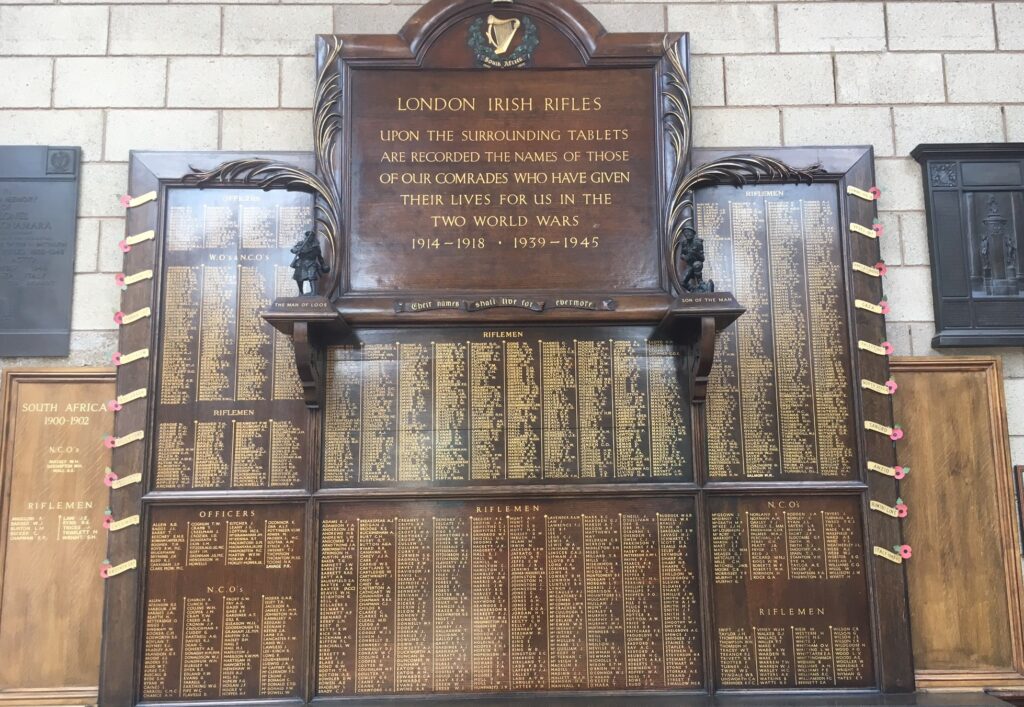 One other such case is Rifleman Norman Patrick Gould, known as Patrick to his comrades, who transferred from the 2nd Battalion London Irish Rifles (2 LIR) to No 2. Commando who would take a lead role in Operation Avalanche, the 5th Army's landings near Salerno in mid September 1943. Rifleman Gould was one of a number of Commandos who were killed on 12th/13th September 1943 and all these men are buried at the Salerno War Cemetery. In reviewing the CWGC records, it is also noted that Patrick Gould is the only one with a clear London Irish Rifles connection who is buried at Salerno.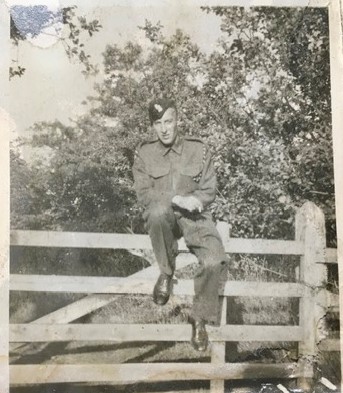 We do not have access to Rifleman Gould's service records but it is possible that he was called up in the early months of the war and served with 2 LIR during their period of training and home front defence in the UK. It is highly likely that he was transferred to the Commandos during this time.
Although clearly designated as a Commando at the time of his death, Patrick is rightly included on the LIR's War Memorial and, as we mark the 80th anniversary of the Salerno landings, we shall certainly pause to remember the valour shown by Rifleman Gould and all his friends and comrades in their fight to liberate Italy.
Quis Separabit
---