… to the web site of the LONDON IRISH RIFLES ASSOCIATION.
As a reminder, our next major event will be the AGM and Annual Lunch on Saturday 18th May, this year back at Connaught House. We hope that there will be a good turnout from members and their guests on that day, which will be an excellent opportunity to meet up with old friends and receive updates on the recent activities of the Association. You can find details of all upcoming Association events here.
Also in May, there are two commemorative events marking the 75th anniversary of the Italian campaign, including the bitterly fought battles at Anzio and Cassino that took place in early 1944 and where our 1st and 2nd Battalions were present for several months.
The Royal British Legion is holding a Service of Remembrance at the National Memorial Arboretum on Saturday 11th May and there is also a British Embassy event being held at Cassino CWGC Cemetery on Thursday 16th May. We shall have Regimental Association presence at both events to pay tribute to the thousands of men killed in Italy and which included over 500 London Irish Riflemen. All are welcome to attend these commemorative events with veterans of the Second World War being especially looked after by the RBL.
You can find out more about how to join the London Irish Rifles Regimental Association here.
Peter Lough, Major (ret'd).
Chairman of the London Irish Rifles Association.
QUIS SEPARABIT.
---

2019 Parade Dates:
Sunday 9th June – Combined Irish Regiments Parade.
Sunday 22nd September – Loos Sunday.
Sunday 10th November – Remembrance Sunday.
---
The Footballers of Loos.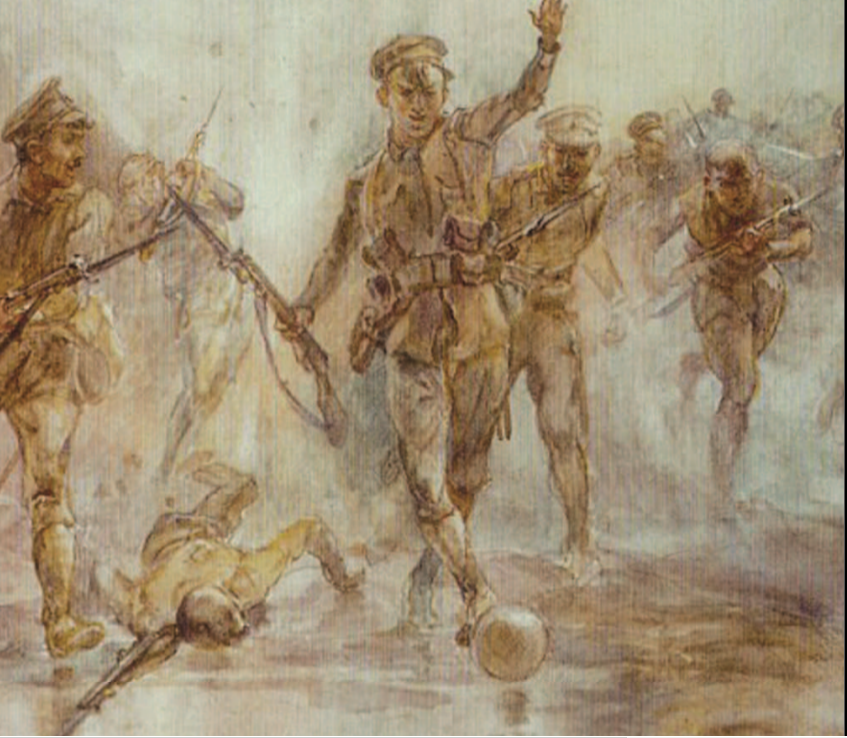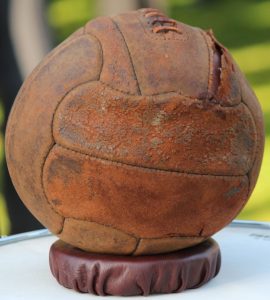 ---
THE ASSOCIATION.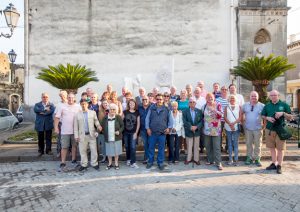 ---
THE LONDON IRISH RIFLES TODAY.
The London Irish Rifles now form D Company (London Irish Rifles), The London Regiment.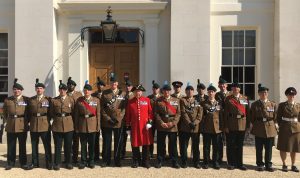 ---
REGIMENTAL HISTORY.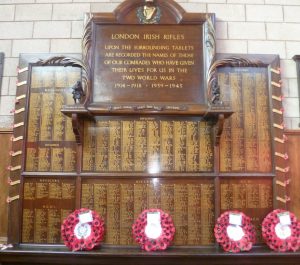 ---
THE PIPES AND DRUMS.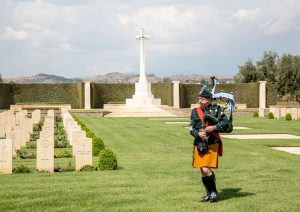 ---
REGIMENTAL MUSEUM.

---
OUR SOCIAL LINKS.
We have excellent connections with three very fine hostelries: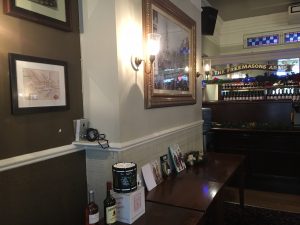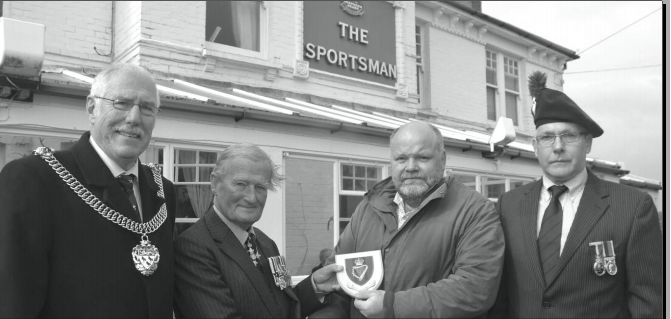 The Rifleman in Whitton which has been re-signed in honour of local resident Rifleman Frank Edwards and his comrades, 'The Footballers of Loos'.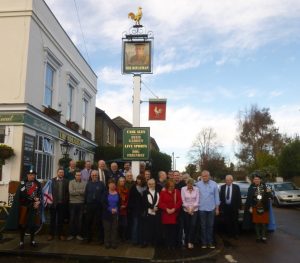 ---
LONDON IRISH RIFLES SHOP.
We have a variety of items for sale at the museum and at Mulqueens.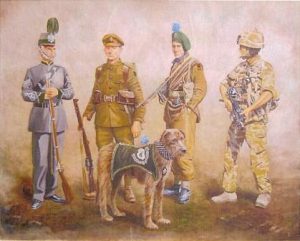 ---
CADET DETACHMENTS.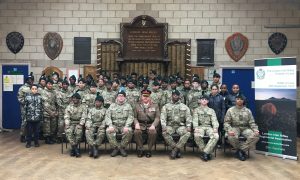 ---
RESOURCES AND USEFUL LINKS.

---
FINDING US.
Connaught House is located in Camberwell, South London, and is easily accessible by car, bus, train and tube.