… to the web site of the LONDON IRISH RIFLES ASSOCIATION.
It was great to see such an excellent turnout at the Remembrance Sunday parade on a gloriously beautiful November morning. Thank you to everyone who attended, as well as the many family members who came along to support us.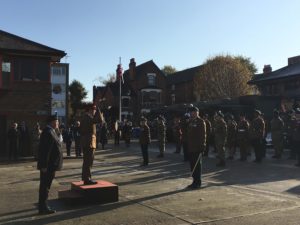 I would also like to thank CQMS Sammy Kilpatrick, who stood in for me at the opening day of the Field of Remembrance. Due to unforeseen railway issues, I sadly missed meeting with the Duke and Duchess of Sussex but I believe that Sammy did a great job in representing the London Irish Rifles.
Although it's not a formally organised event, at the Freemasons Arms on the afternoon of Saturday 7th December, members of the Association will be gathering to enjoy a few pints of the black stuff and sharing a number of tall stories to mark the 160th anniversary of the foundation of the Regiment. It should be easy to spot Association members so if you're in central London pop in to join them from midday onwards.
I look forward to seeing you at a future Association event.
Peter Lough, Major (ret),
Chairman of the London Irish Rifles Association.
QUIS SEPARABIT.
---
Objectives of the Association:
To foster friendship and fellowship among all past and present members and associate members.
To afford financial assistance to past and present members of The Regiment and their dependents.
To administer and accept responsibility for The Band.
To administer and accept responsibility for the Regimental Museum.
To encourage all members to attend organised functions of the Association and of The Regiment.
---
Sunday 15th March 2020 – St Patrick's Day.
Sunday 27th September 2020 – Loos Sunday.
Sunday 8th November 2020 – Remembrance Day.
---
The Footballers of Loos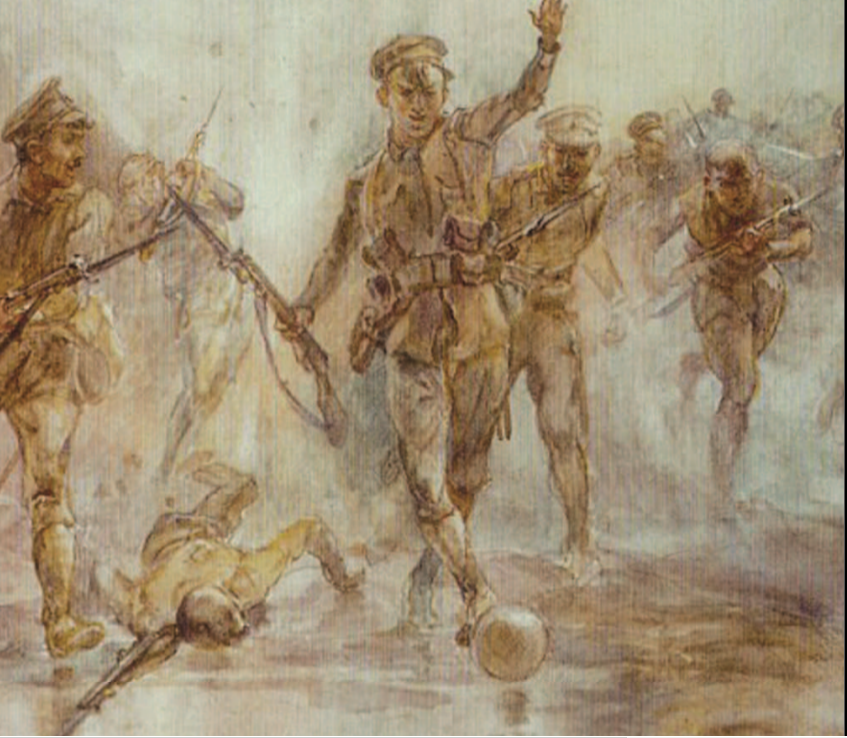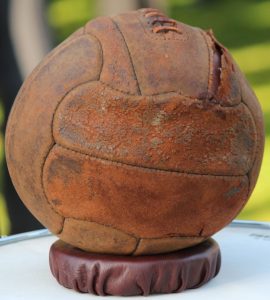 ---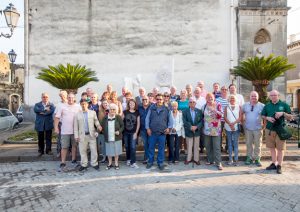 ---
LONDON IRISH RIFLES TODAY
The London Irish Rifles now form D Company (London Irish Rifles), The London Regiment.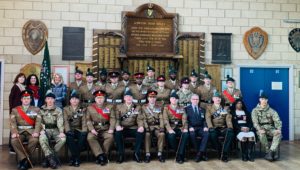 ---
REGIMENTAL HISTORY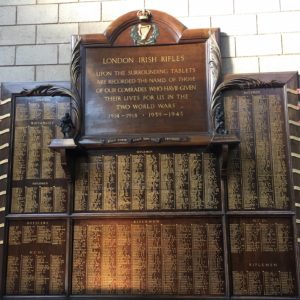 ---
THE PIPES AND DRUMS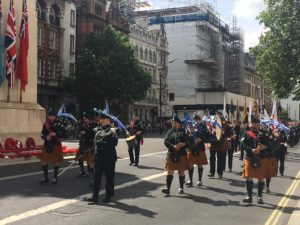 ---
REGIMENTAL MUSEUM

---
OUR SOCIAL LINKS
We have excellent connections with three very fine hostelries: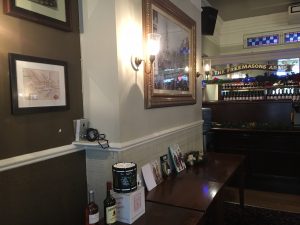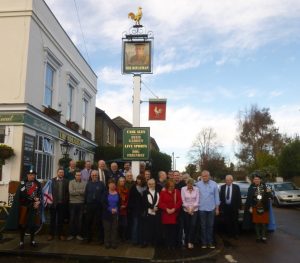 The Rifleman pub in Whitton which was re-signed in honour of local resident Rifleman Frank Edwards and his comrades, 'The Footballers of Loos'.
---
LONDON IRISH RIFLES SHOP
We have a variety of items for sale at the museum and at Mulqueens.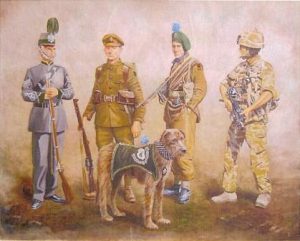 ---
CADET DETACHMENTS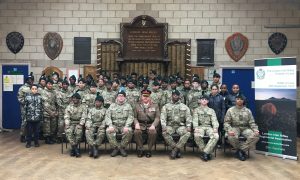 ---
USEFUL LINKS

---
FIND US
Connaught House is located in Camberwell, South London, and is easily accessible by car, bus, train and tube.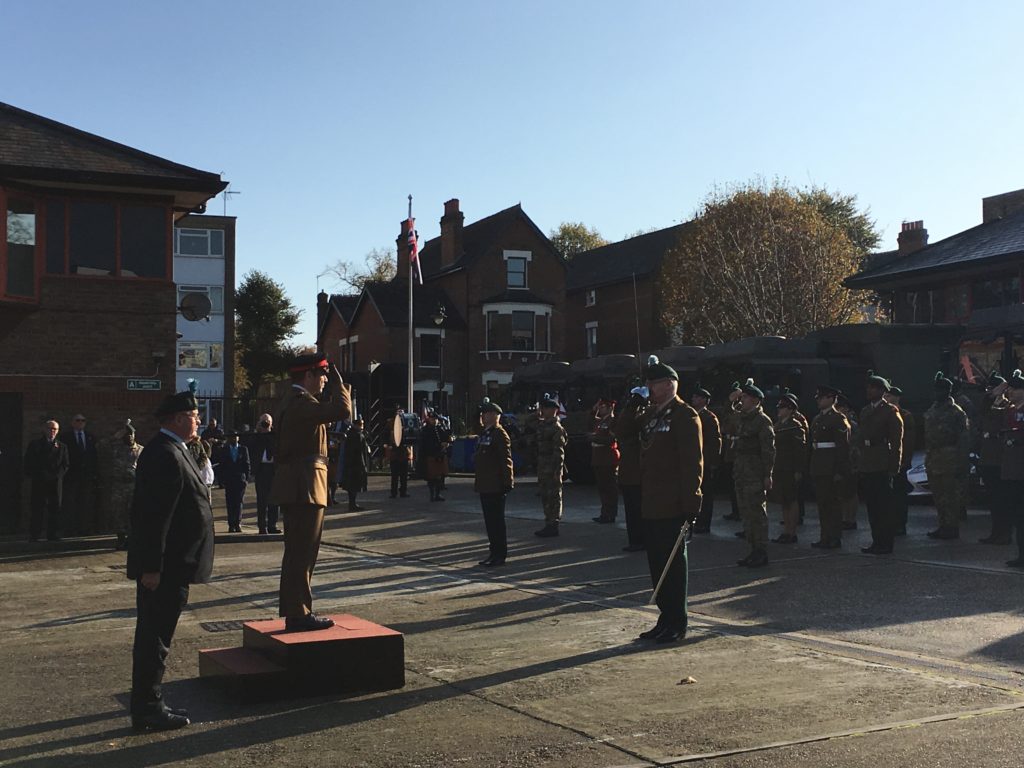 ---