The main Branch event has been the continued success of the Stormberg Commemoration in December. The church service, which the NI Branch sponsor and organise, is held in memory of the 12 London Irish Riflemen and 118 Royal Irish Riflemen who died fighting while gaining the first LIR Battle Honour: 'South Africa 1900-02' .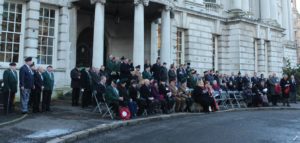 The Parade has proved an enormous success with about 80 persons normally in attendance and is 'our' event here in Northern Ireland.
I would warmly encourage any member to attend. Come on over – the craic is 90 !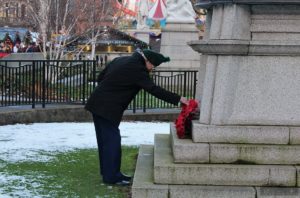 QS
Lt Col Ant Maher, Chairman NI Branch.