During the recent Association visit to Sicily, we were delighted to receive a copy of a new book outlining the story of Piedimonte Etneo during the Second World War written by our friend Dr Felice Vitale. The book, which has been privately published, relates the background to the events of August and September 1943 when British troops stayed in the town after the final liberation of the island.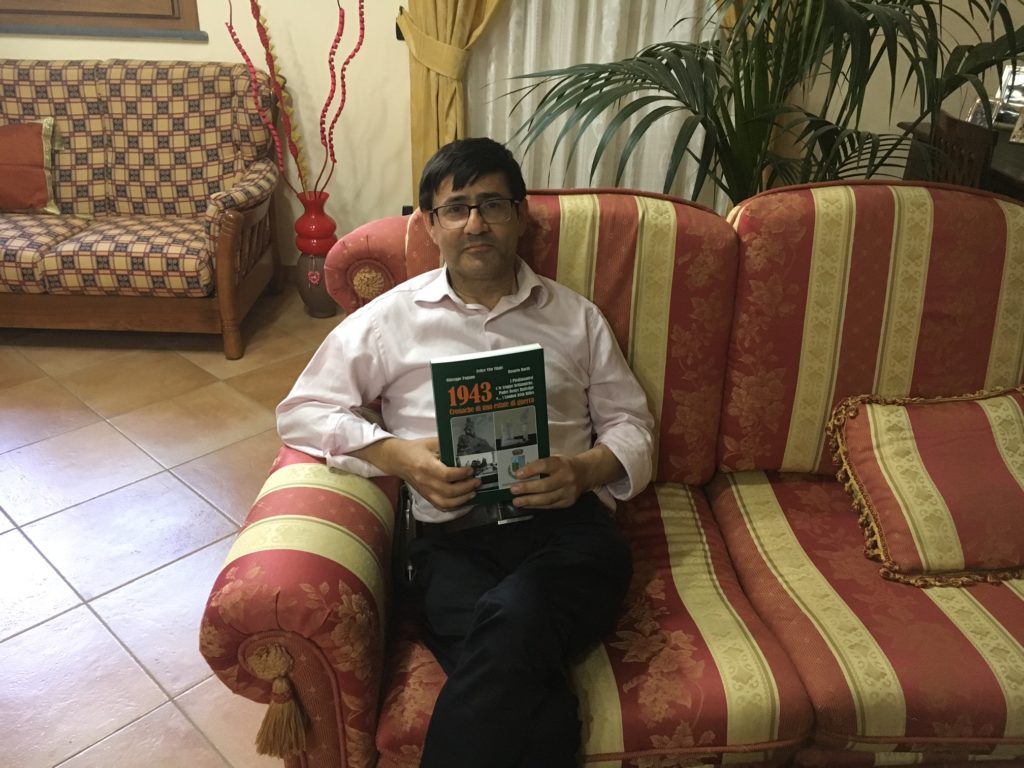 For the London Irish Rifles, in particular, it was a most memorable stay as the men, who had been engaged in very heavy fighting during July and August, were able to relax as well as commemorate the 28th anniversary of the Battle of Loos with a parade and service for the 1st Battalion who stayed in the town for five weeks. In fact, the war diaries state that "Piedimonte was the most confortable place the Battalion had stayed in since they left England".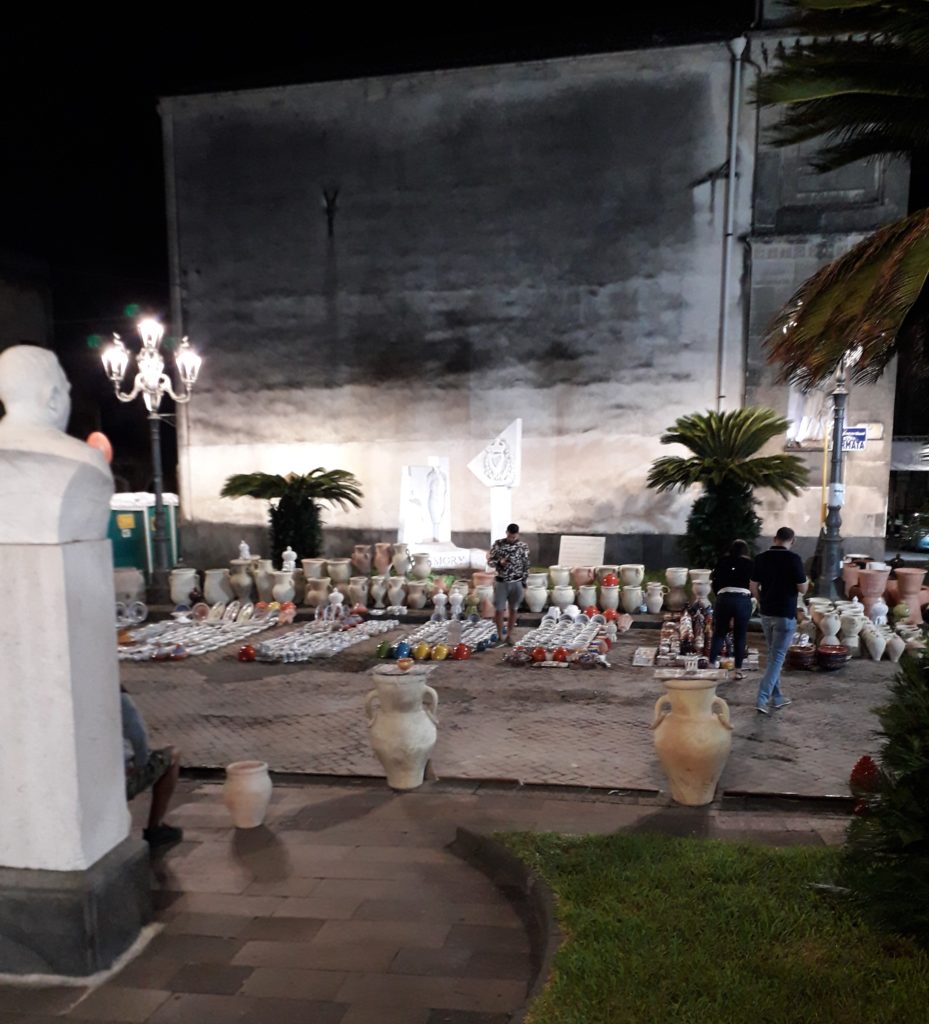 Felice's own mother, Angelina, and his grand parents had witnessed the entry of the London Irish Rifles' pipers into the town and this allowed him to gain a unique insight into the feelings of townspeople as they were being invaded by a large group of friendly Londoners with a very distinct Irish flavour.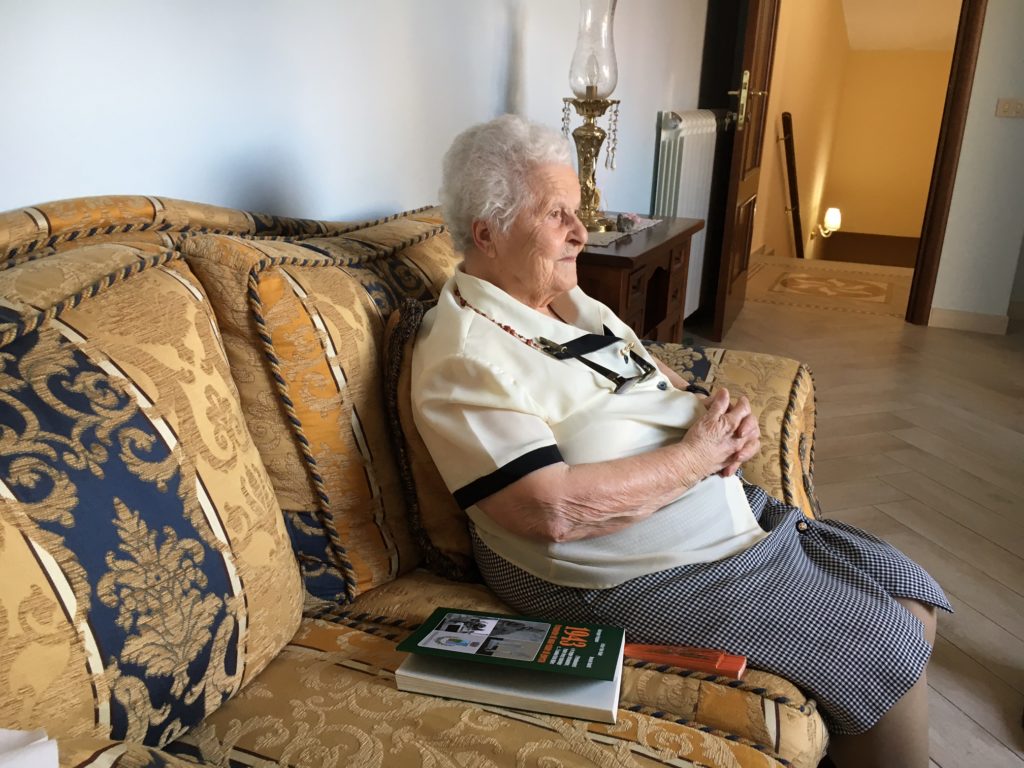 The book is currently only available in Italian and can be viewed in the Regimental Museum and we hope to add a translated version to the website at some future time.
Great work indeed.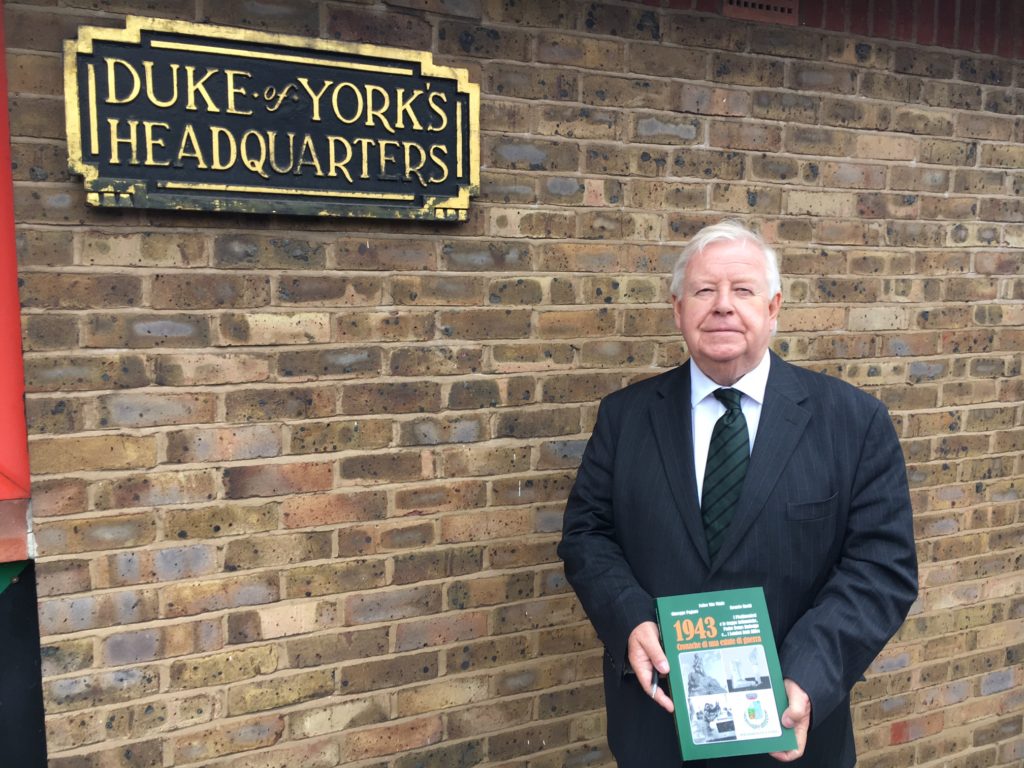 Grazie Mille.
---