We are extremely delighted to have been sent a set of photographs and other interesting paper artefacts belonging to Rifleman Henry Stephens, who served with the London Irish Rifles during the First World War.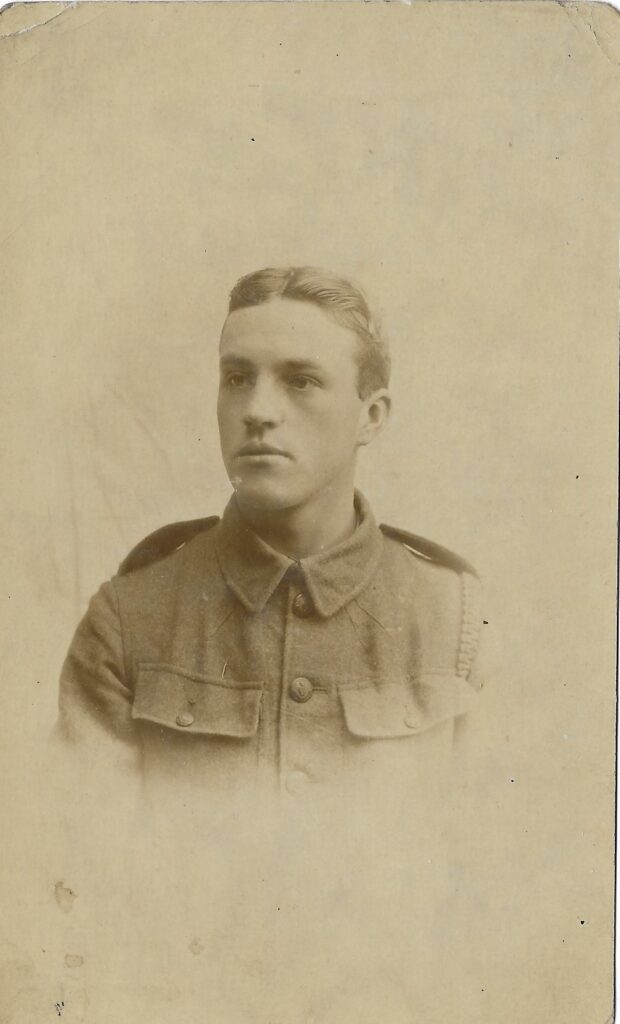 ---
These fantastic documents have been donated to us by Henry's granddaughter, Katy de Rooy, and she said in a note to us:
"I wonder if you would be interested in some memorabilia that I have come across whilst going through my late mother's possessions. Her father, Henry Norton Stephens (my grandfather, born in 1897), was a Rifleman in 2/18th (Reserve) Battalion London Regiment and had obviously kept some artefacts from his time. These include several photos, a postcard, a pass-card, a discharge certificate, a newspaper article and what looks like notebooks from training camps (Scouting Notes?) and diary entries. He has also listed the camps/barracks where he was based between 1914 and 1916, although the print is sadly somewhat faded in much of these.
I would love for them to go to someone/somewhere that could archive them for future reference and wonder if your Association may like them?"
From an initial review of Rifleman Stephens' papers, it is clear that he was living in Stamford Hill when he joined up in September 1914. Henry was immediately posted to the 2/18th Battalion (2nd Battalion London Irish Rifles) and trained with them for nearly two years in the UK before the battalion travelled to the Western Front at the end of June 1916, along with the rest of 60th (London) Division. At that time, the Division would be positioned in front line trenches near Vimy Ridge and, thankfully,. they missed the massive assaults at the Somme at the start of July.
From studying the LIR's own records, it then appears that Henry was hospitalised at the end of September 1916 while in France, before being discharged from hospital in early 1917. Those dates make it clear that he did not travel with 2/18th Battalion to Greece in November 1916 but we are not able to trace other elements of Henry Stephens' army service at this time.
We certainly know that Henry made it through the war to return to his family in north London, as Katy went onto tell us:
"After the war, he worked for a printmakers near Fleet Street and we have several leaflets documenting the workers (men only) annual coach trips to such hot spots as Clacton, Margate and Brighton.
Good to know he survived France to enjoy such pursuits ! I will let you know if I find anything else of interest in the family vaults."
We have included a selection of Henry's photos below and shall continue to study the other associated paperwork in the hope that we might be able to uncover further details about his time with the London Irish Rifles.
We would like to thank Katy de Rooy and her family for passing this fascinating set of photographs over to us.
Quis Separabit.
---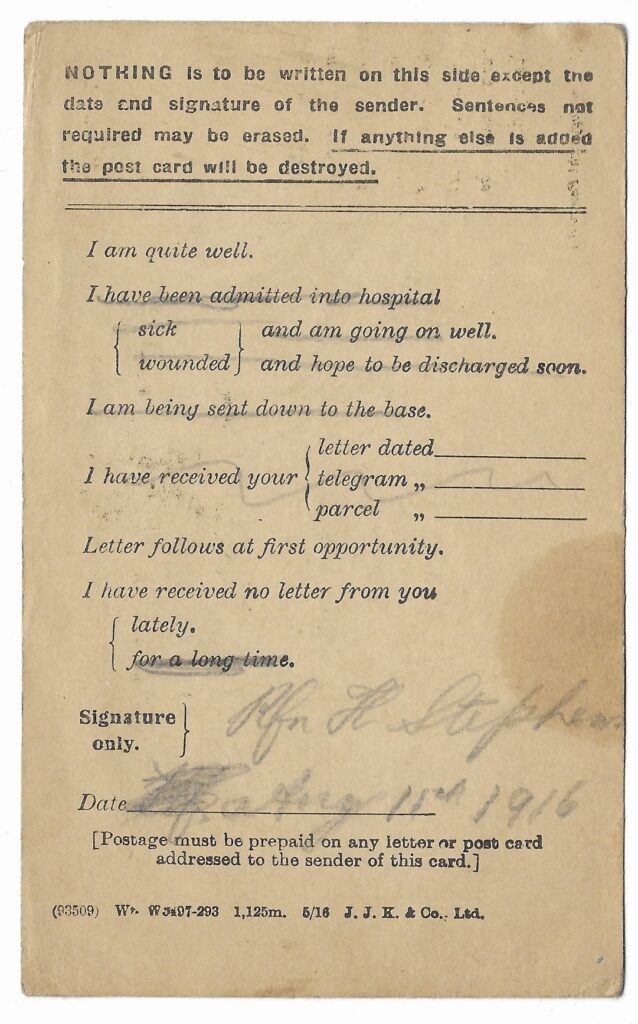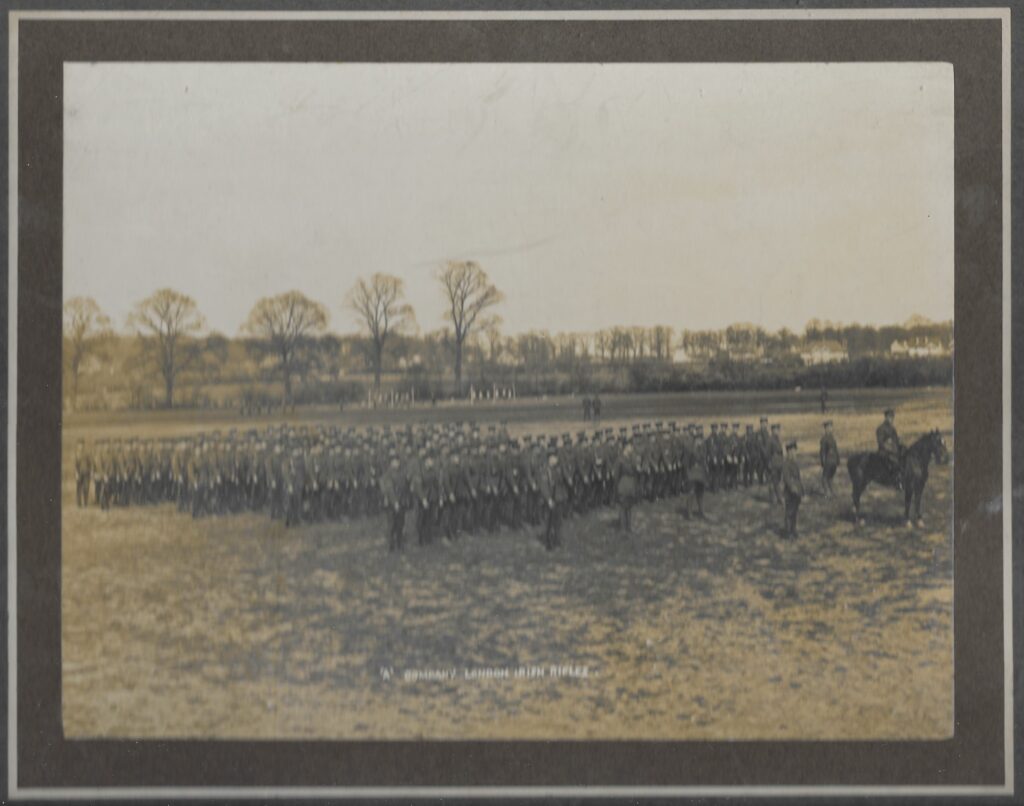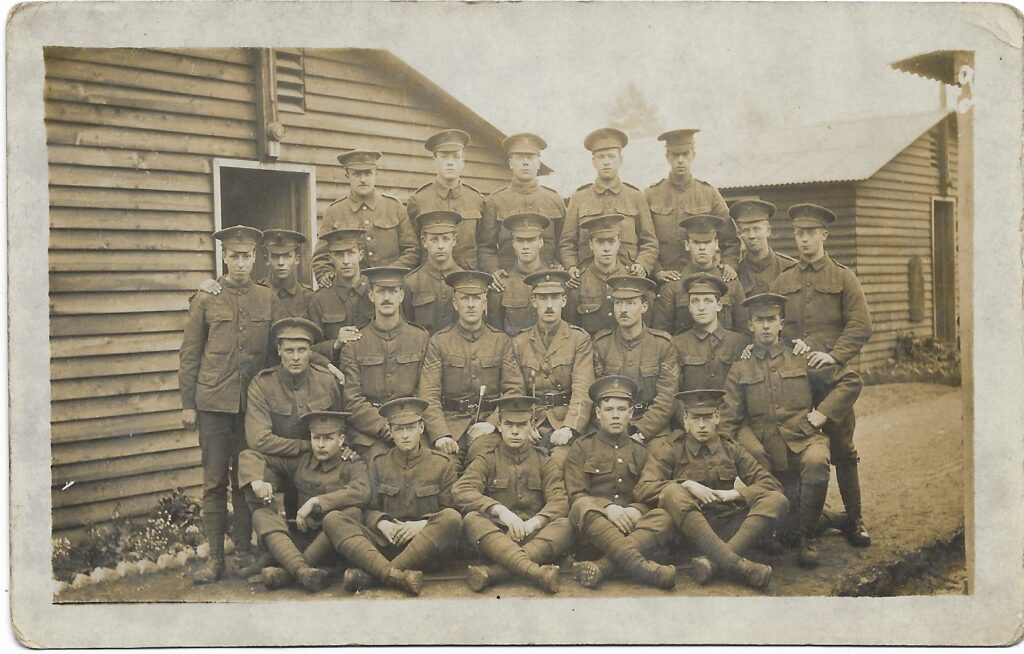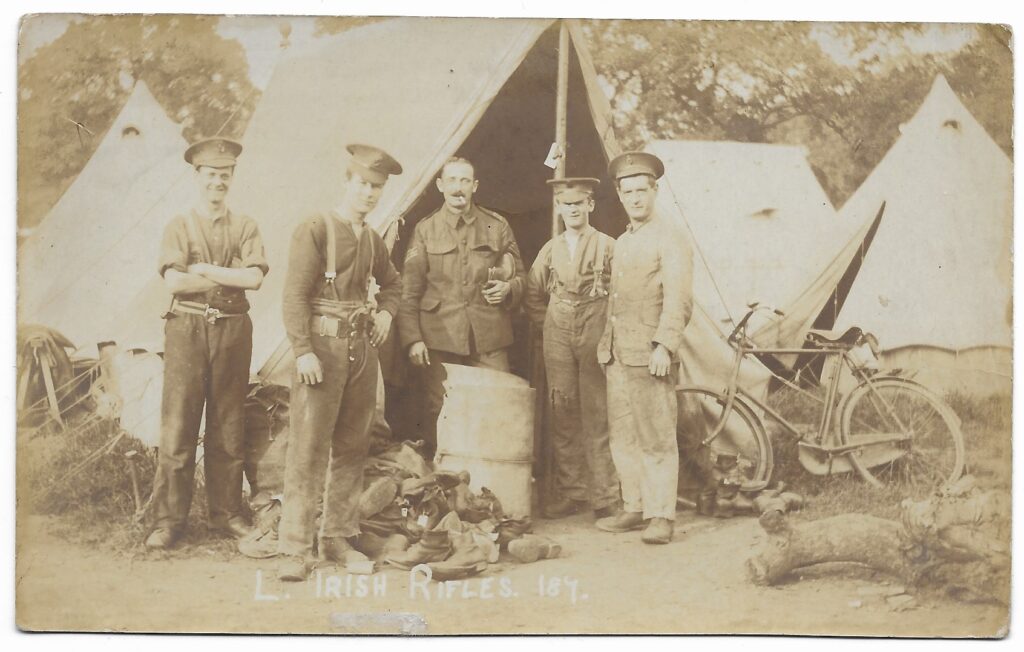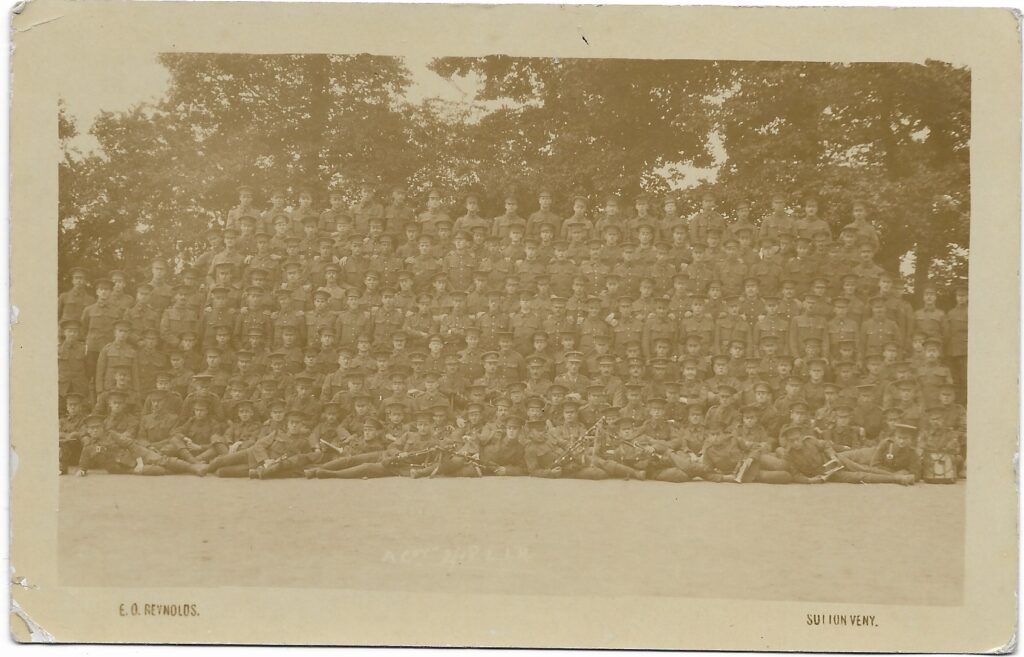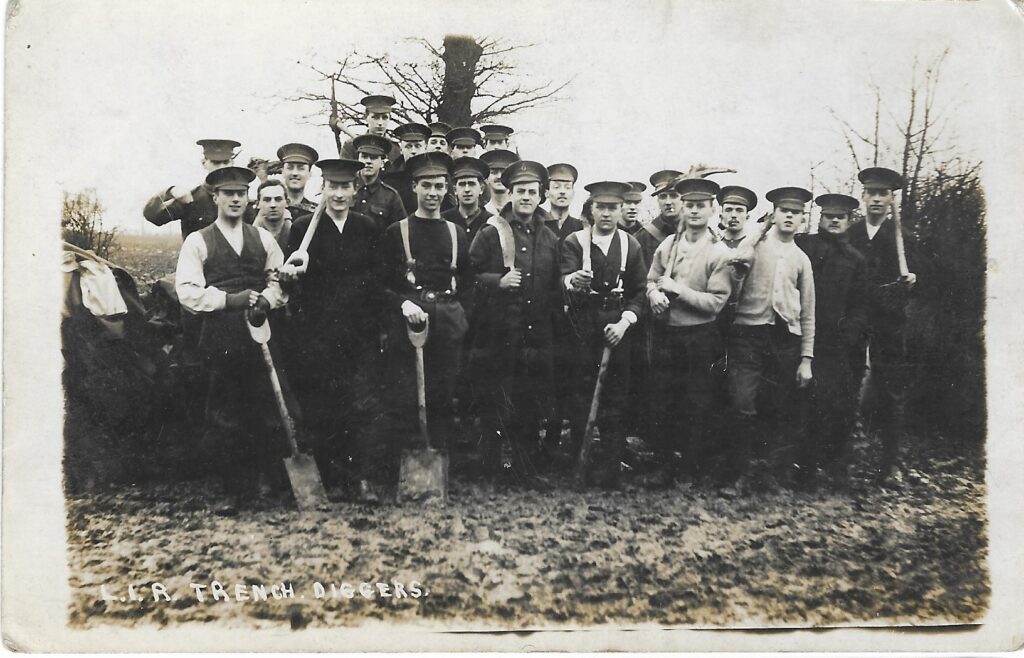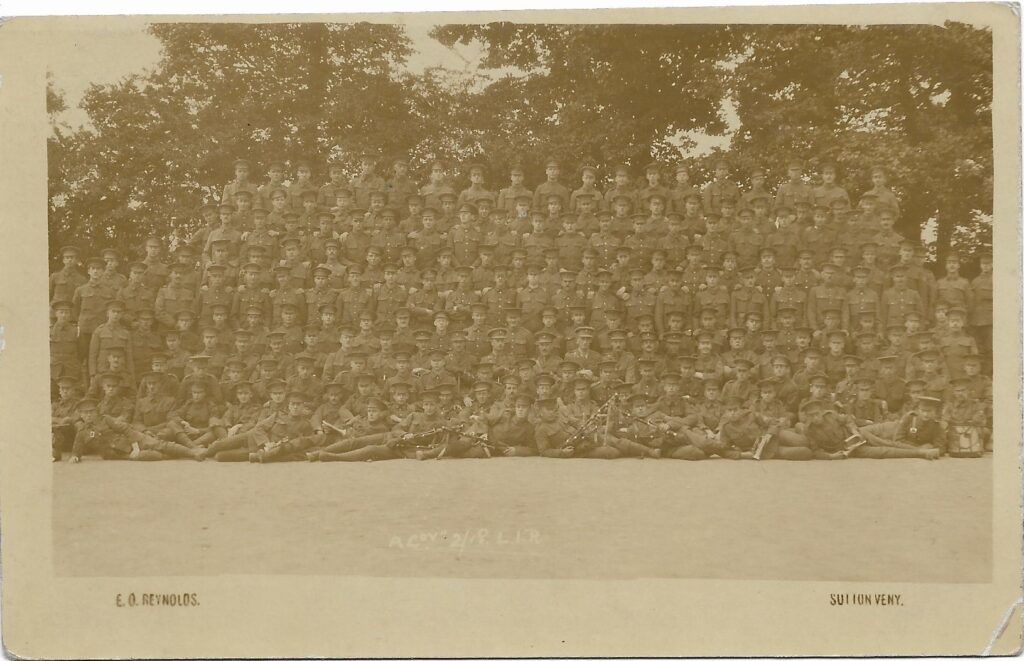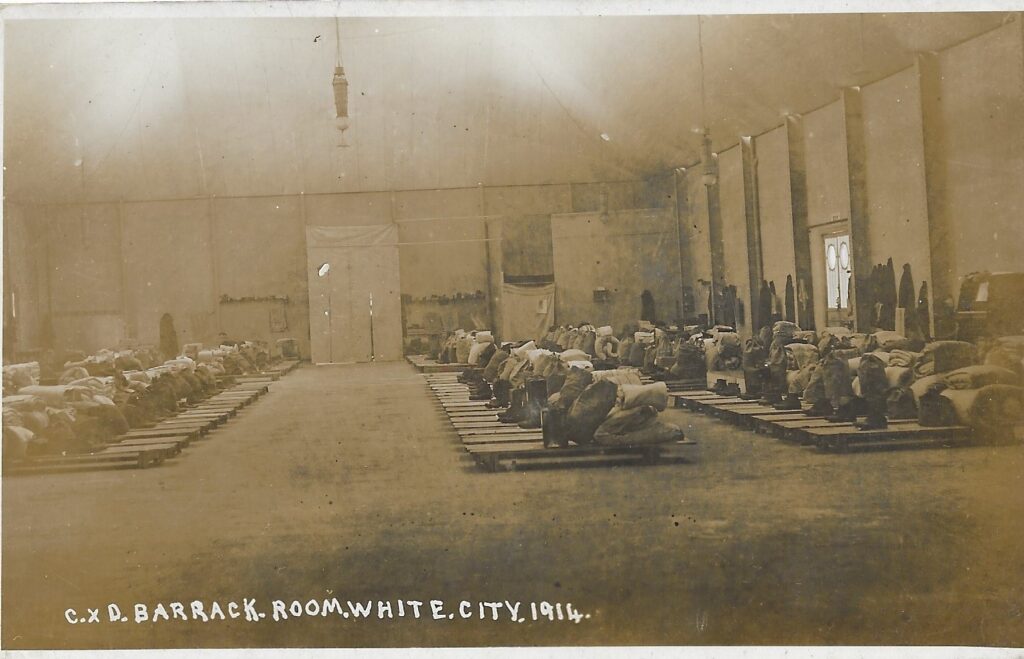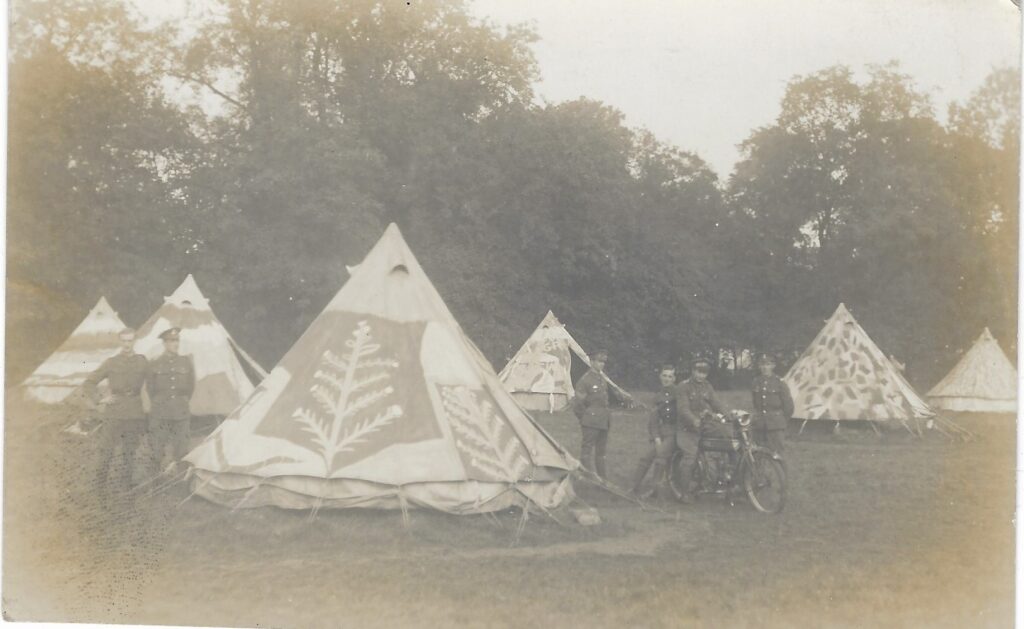 ---