We were recently visited by Paul Grist, the nephew of Rifleman George Grist, who was killed on 31st August 1918 while serving with the 1/18th Battalion in France and is buried at Rancourt CWGC Cemetery.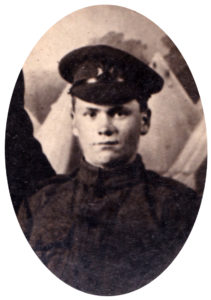 Rifleman Grist, who was 19 years of age when he was killed, had joined the Royal Irish Rifles in 1917 and it seems he had been attached to the London Irish Rifles along with a number of others following the heavy casualties suffered by the battalion during March/April 1918.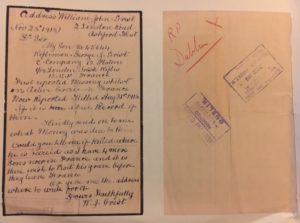 During his visit, Paul Grist shared with us some very moving letters that had been received by his family in London following his uncle's death, a remarkable testimony to a brave man.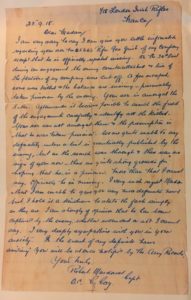 Quis Separabit.
---